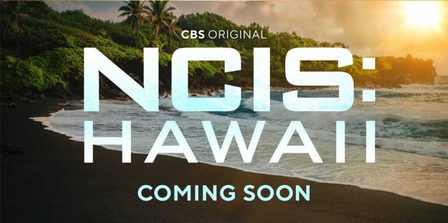 När CBS valde att avsluta NCIS: New Orleans tog det inte lång stund innan pratet om ännu en spinoff som skulle ersätta New Orleans. Beslutet är taget och mycket riktigt blir det en fjärde serie i "NCIS Franchise" nämligen NCIS: Hawaii.
The series is set to follow a fictional team of the Naval Criminal Investigative Service named NCIS: Pearl.

–wikipedia
För första gången är det en kvinnlig chef och deras headquaters är placerad där Hawaii Five-O höll till.
Ni kan läsa mer här, återkommer när premiären närmar sig och mer info finns tillgängligt.