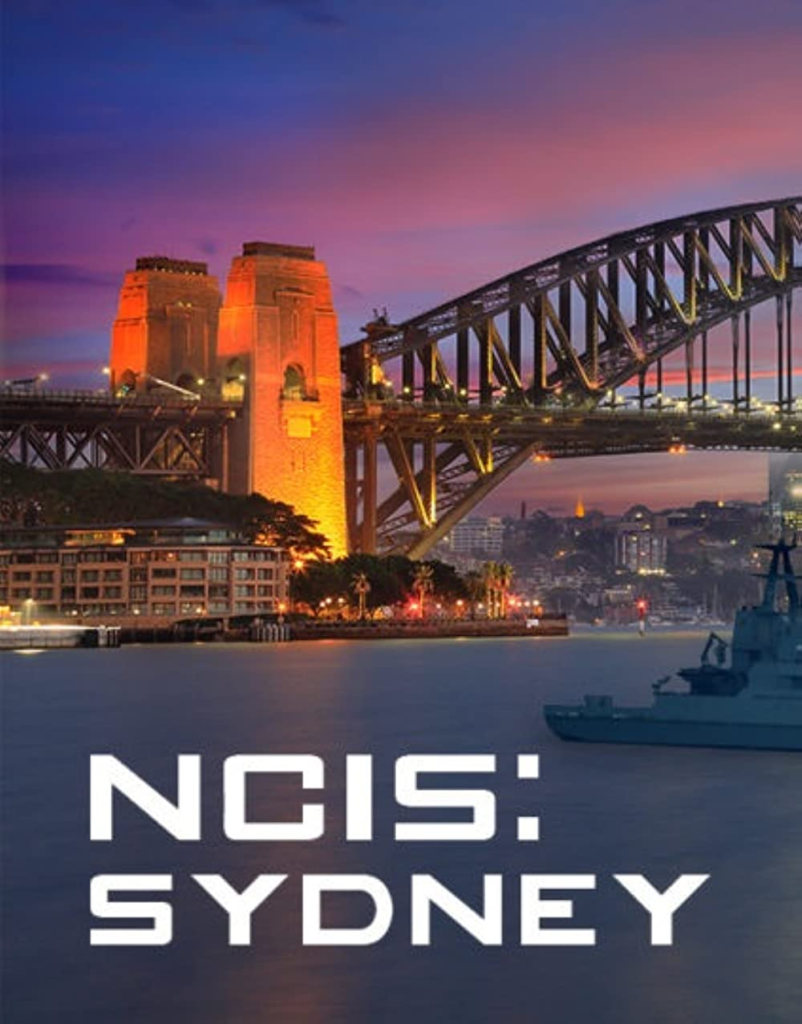 What sets the new series apart is that it is the franchises' first-ever foray in a locale outside of America. All four other NCIS shows – NCIS, NCIS: Los Angeles, NCIS: Hawai'i and the cancelled NCIS: New Orleans – all take place in territories within the US. What's more, the series is being helmed by Australian-born Shane Brennan, creator of NCIS: LA.

Speaking about the new spinoff, chief content officer and executive vice-president of ViacomCBS Australia and New Zealand, Beverley McGarvey, said that it will "incorporate the superior NCIS storytelling while introducing new Australian characters and locations".

– Hellomagazine.com

NCIS: Sydney kommer ha premiär under 2023, återkommer med mer information när det finns tillgängligt.