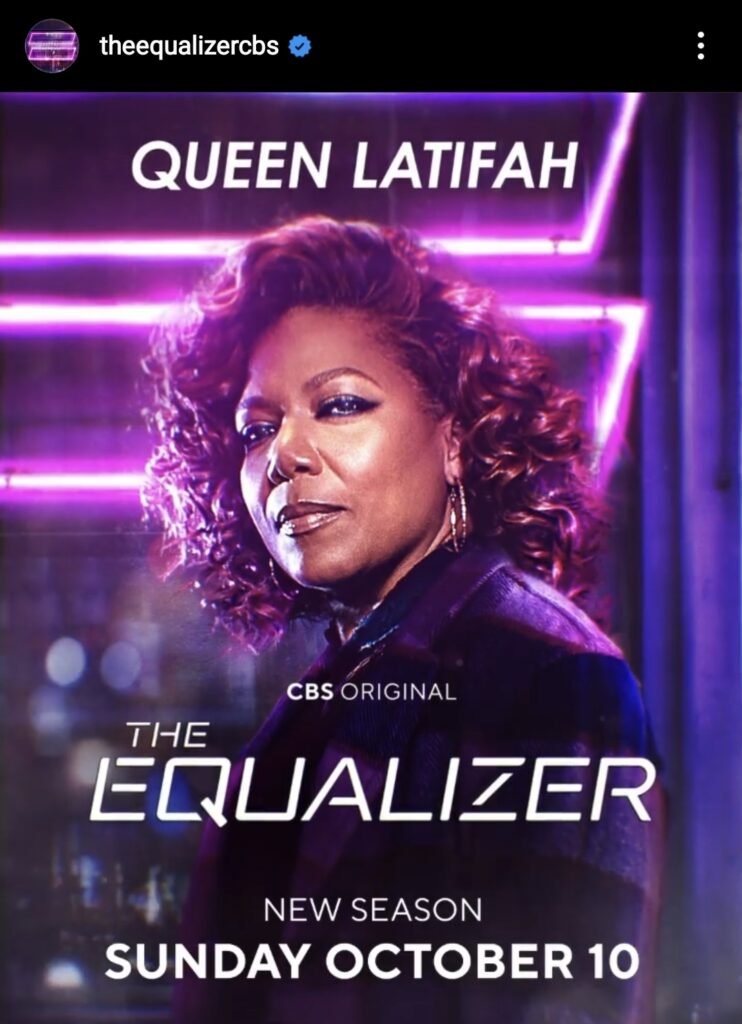 Just as McCall considers ending her work as The Equalizer, she's pulled back in when she takes on Detective Marcus Dante as a new client who needs her help to find an untraceable group of bank robbers. (säsong 2 avsnitt 1) –Imdb

McCall finds herself in the crosshairs of a foreign government's intelligence agency when her friend Mira, a diplomat's daughter, seeks McCall's help to find her missing brother. Also, Dante faces suspicion from a fellow detective newly tasked by the district attorney to find the vigilante knows as the Equalizer. (säsong 2 avsnitt 2) –Imdb
Säsong 2 av The Equalizer har premiär på CBS den 10 oktober.