In the Dark fick grönt ljus för både en säsong 2 och 3 under 2019-2020 (och har även blivit klar för en säsong 4), men nu börjar det komma besked om vilka serier som gör In the Dark sällskap under 2022 och vilka som vi får säga hejdå till, ta en titt på listorna nedan.
Renewed
1) Nancy Drew (säsong 3)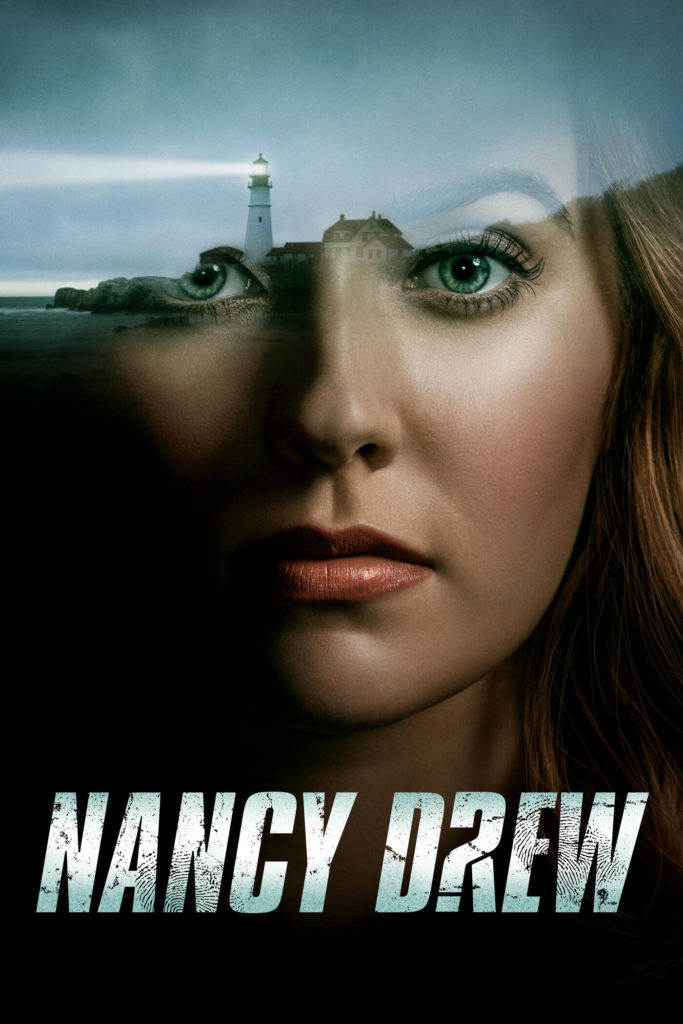 2) All American (säsong 4)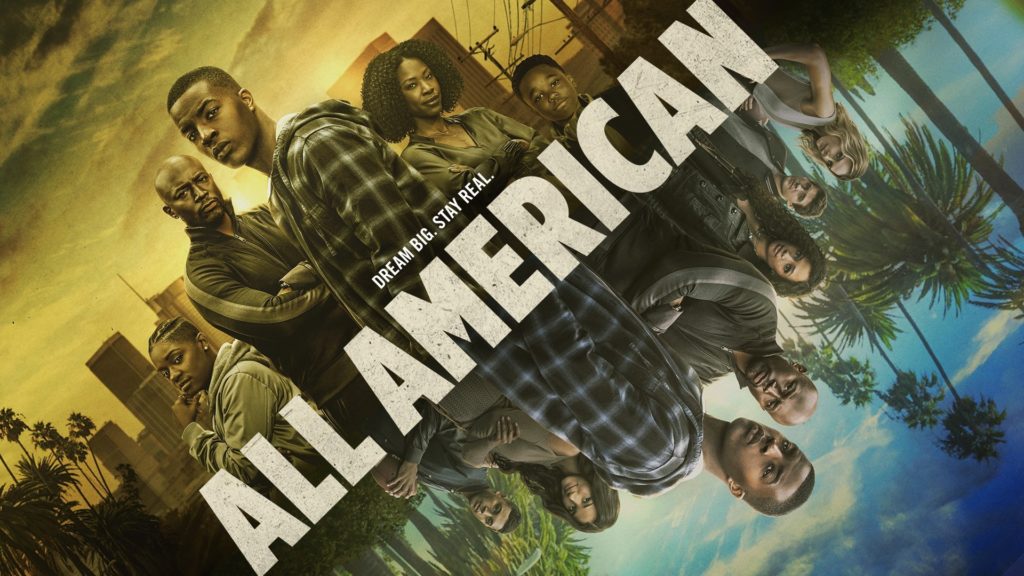 3) Walker (säsong 2)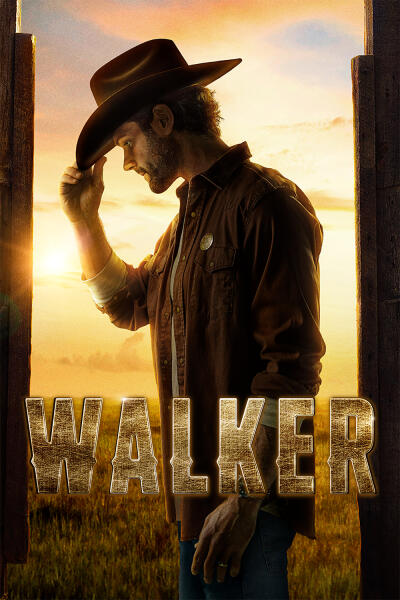 4) Charmed (säsong 4)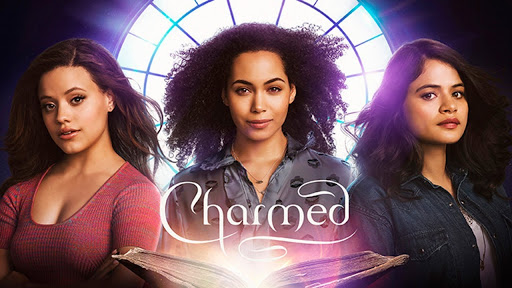 5) DC's Legends of Tomorrow (säsong 7)
6) Kung Fu (säsong 2)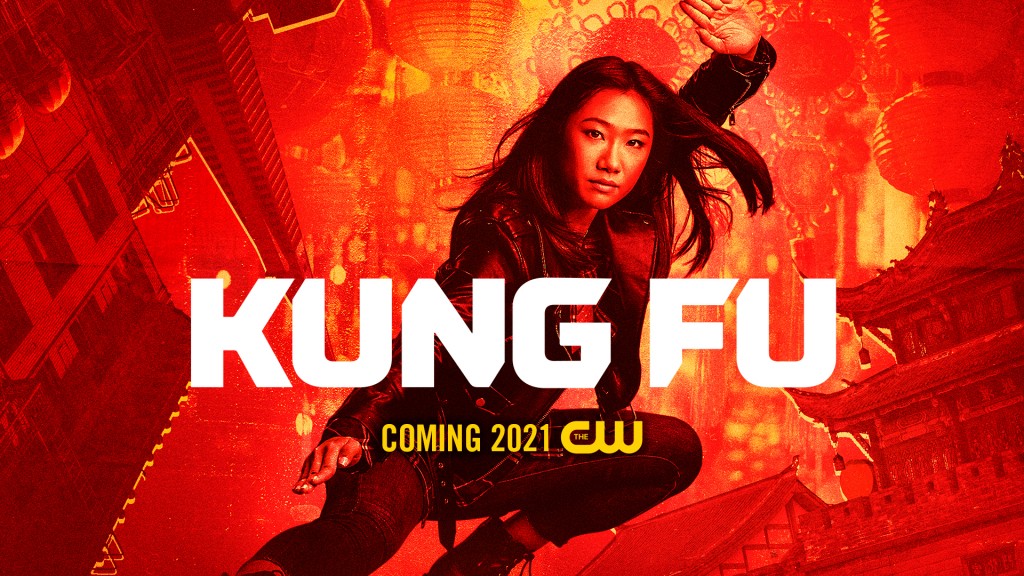 7) Stargirl (säsong 3)
8) Riverdale (säsong 6)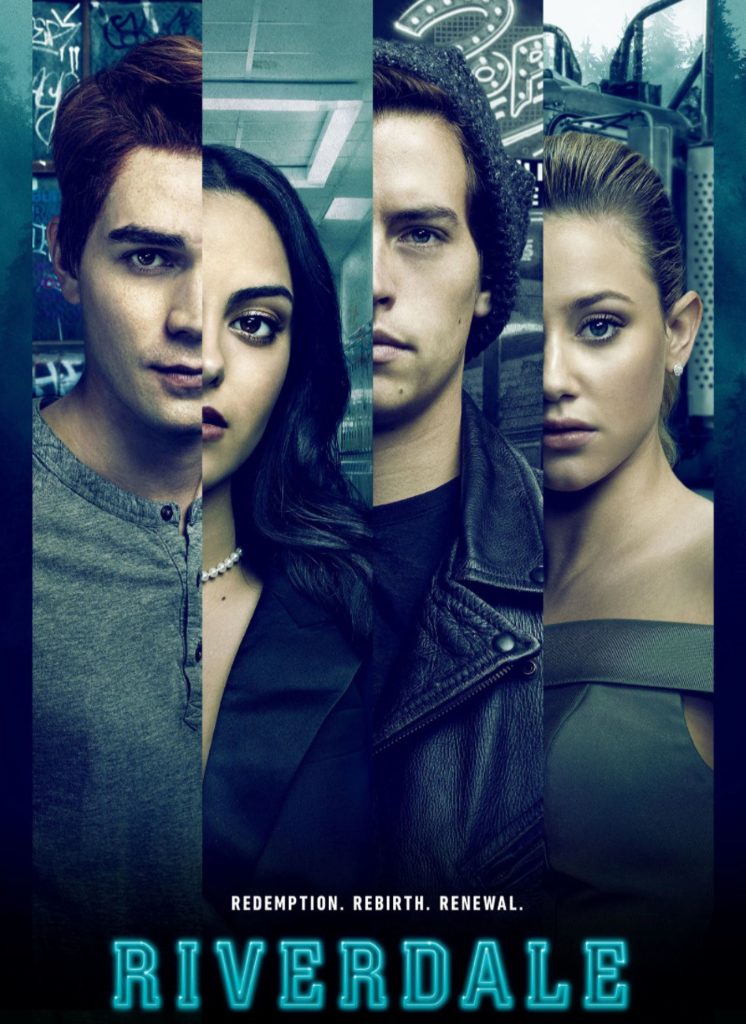 9) Legacies (säsong 4)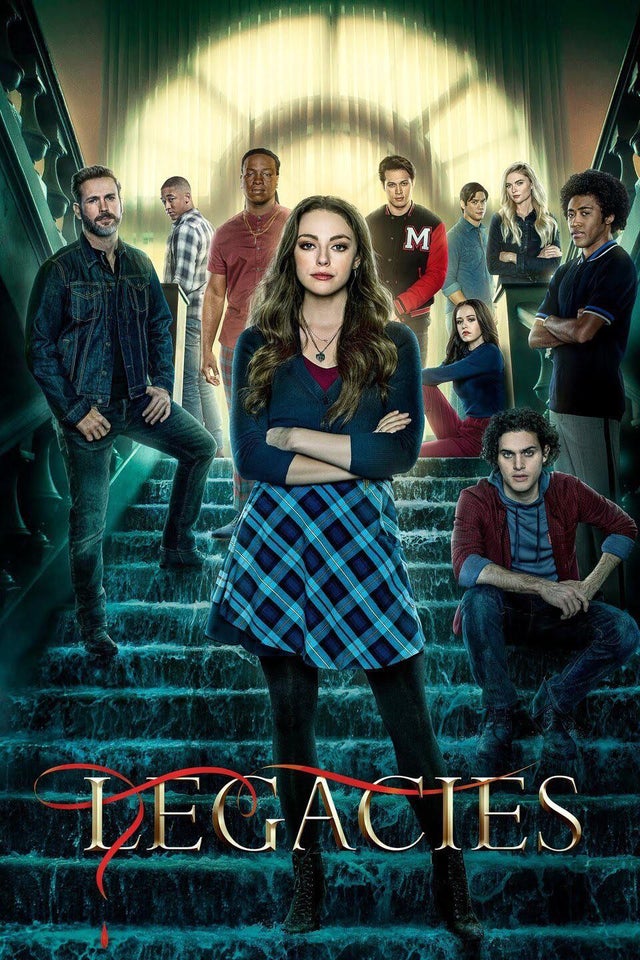 10) The Flash (säsong 8)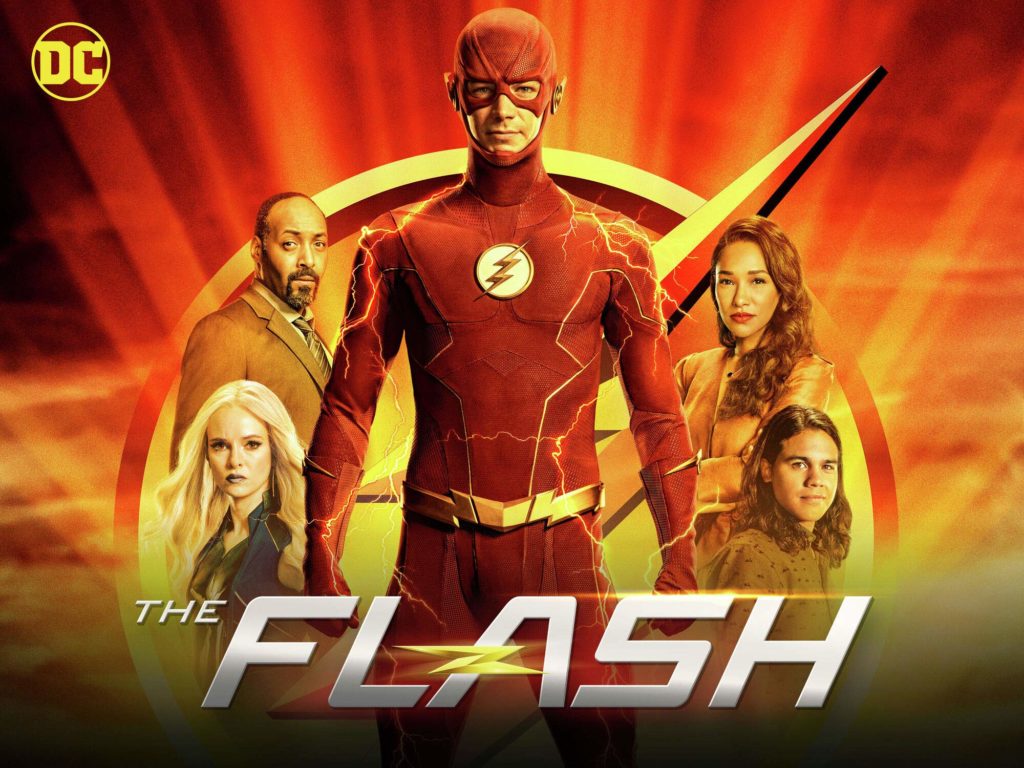 11) Superman & Lois (säsong 2)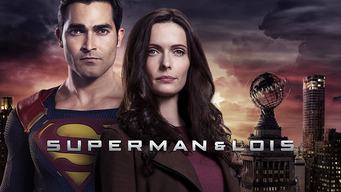 12) Batwomen (säsong 3)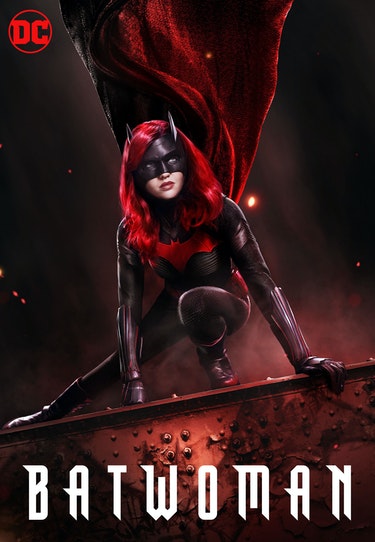 13) Roswell, New Mexico (säsong 4)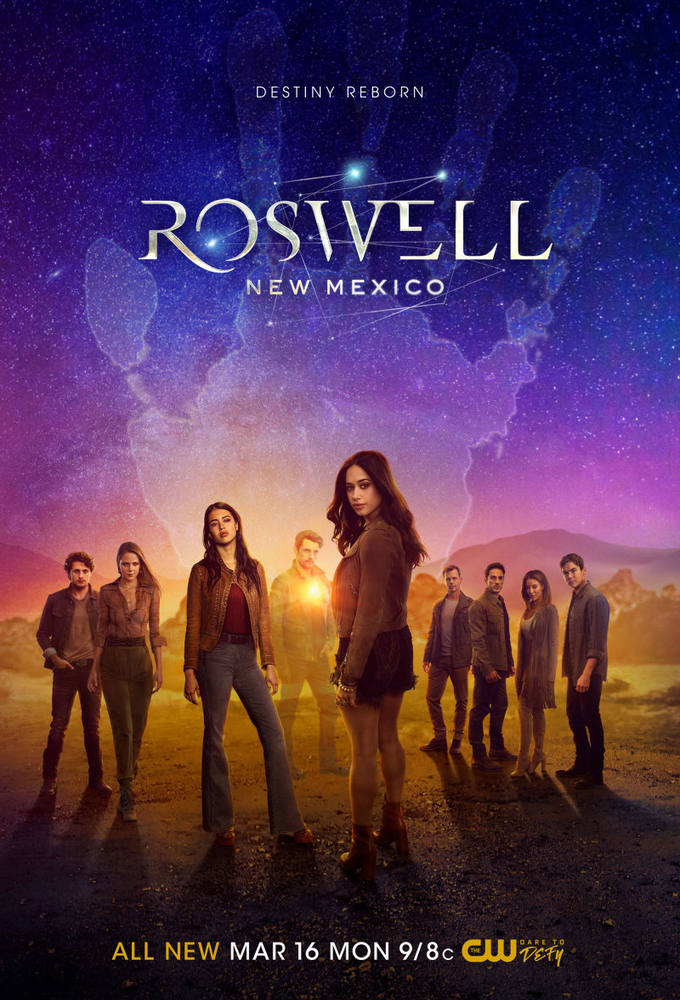 14) Dynasty (säsong 5)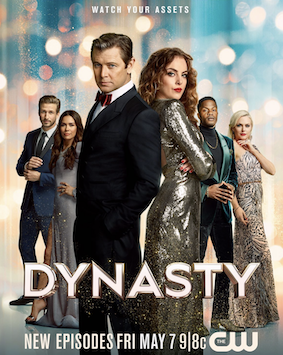 Cancelled
Det är sedan tidigare bestämt att Black Lightning och Supergirl skulle få en avslutande säsong och nu börjar beskeden komma om vilka som gör dessa serier sällskap.
1) Burden of Truth (2018-2021 – 4 säsonger)
2) Trickster (2020 – 1 säsong)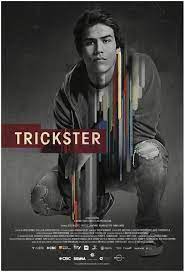 The series was renewed for a second season prior to the first season's premiere; however, these plans were eventually cancelled on January 29, 2021, after controversy regarding series producer Michelle Latimer arose.
3) Bulletproof (2018-2021 – 3 säsonger)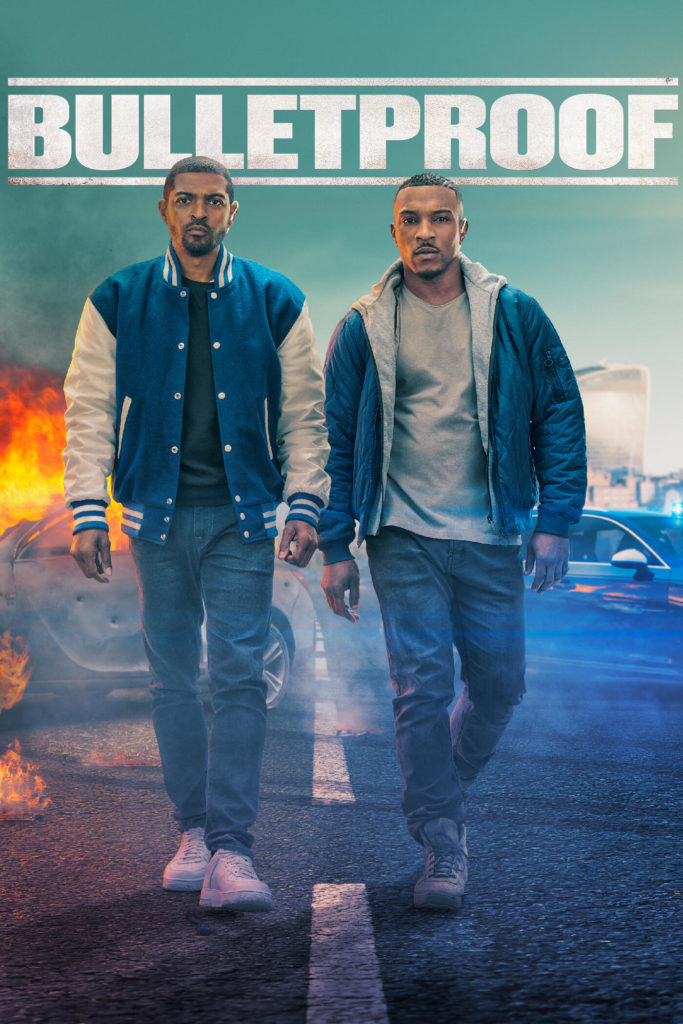 Bulletproof was renewed for a fourth series. The series was set to consist of eight episodes; filming had been scheduled to begin later in the year.[14][15][16] However, following allegations against Clarke in late April 2021 of sexual misconduct and bullying, filming was suspended, and makers Vertigo said they would investigate whether any of the allegations related to their productions.[17] In May 2021, the series was officially cancelled by Sky One.