I samband med sin senaste film Emancipation, bjuder Will Smith nu både nya och återkommande kunder på 2 månader hos Apple TV+, du behöver dock ha ett AppleID för att kunna ta del av erbjudandet.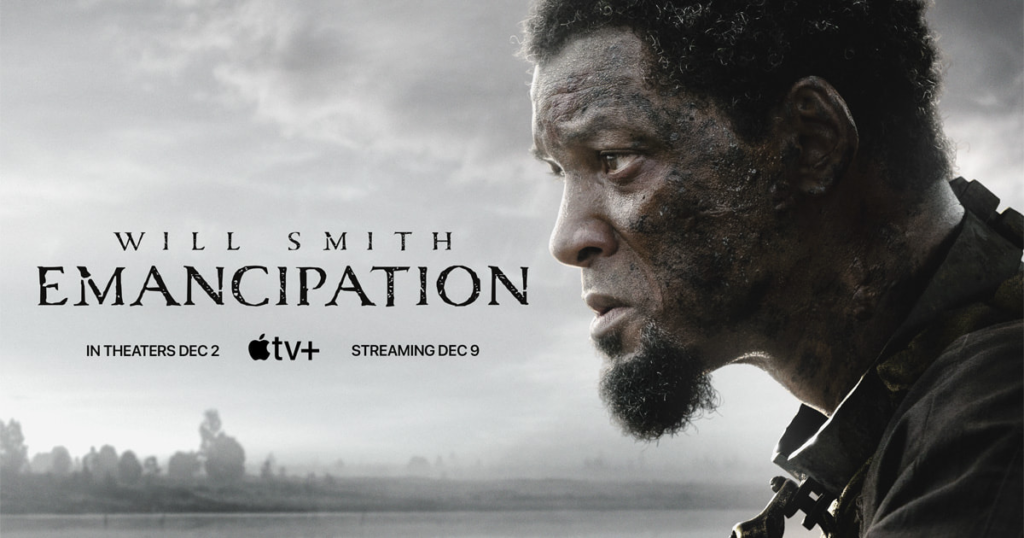 A runaway slave forges through the swamps of Louisiana on a tortuous journey to escape plantation owners that nearly killed him. –Imdb
Erbjudandet som är giltigt till 14 januari hittar ni här!
OBS: Som med alla prova-på-abonnemang så förnyas det automatiskt till aktuell månadskostnad efter att de två fria månaderna har löpt ut. Man måste alltså själv hålla koll på förfallodatum och säga upp det innan det förnyas. –Gamereactor.se