Såväl böckerna som filmerna om Harry Potter har länge varit populära och från och med i dag kan du se alla filmer på C More. Genom åren har uppmärksamma ögon kunnat skåda en hel del otroliga detaljer, ta en titt nedan.
Mörkare intro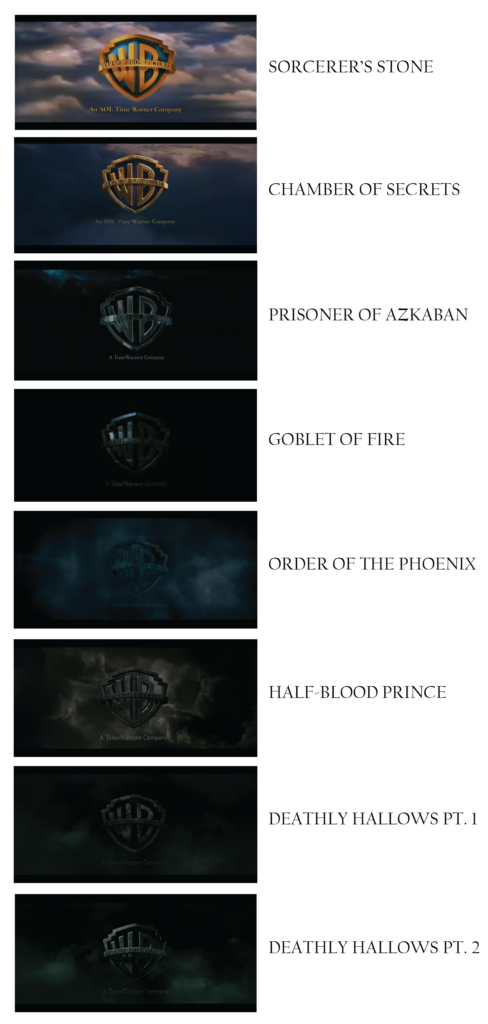 För varje ny film om Harry Potter har introt blivit mörkare, det har gått från det klassiska blåa emblemet till att bli mörkare för varje film medan…..
2….färgen på Voldemorts rock bleknar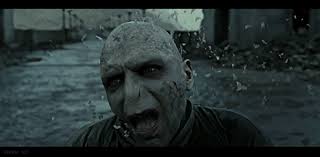 För att förbli odödlig har Voldemort delat upp sin själ i sju olika horrokruxer och för varje gång Harry och gänget hittar och förstör en av horrokruxerna bleknar färgen på Voldemorts rock.
3. Inga drakar kom till skada under inspelningen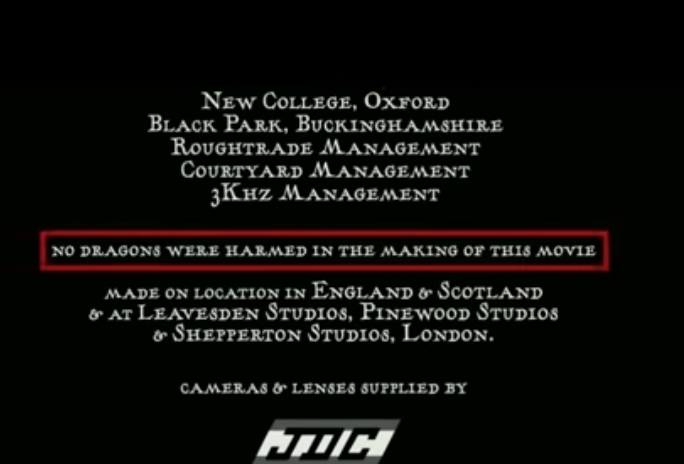 Eftertexterna av film 4.
4. Flingor
Det sägs ju att frukost är den viktigaste måltiden och vem kan tacka nej till " Cheeri-owls"?
5. The man, the myth, the legend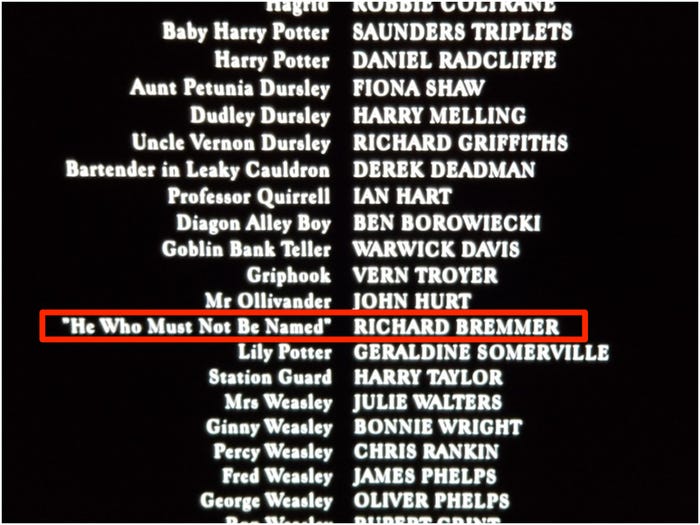 De som vet, de vet.
6. Daniel Radcliffe gör ett oväntat gästframträdande.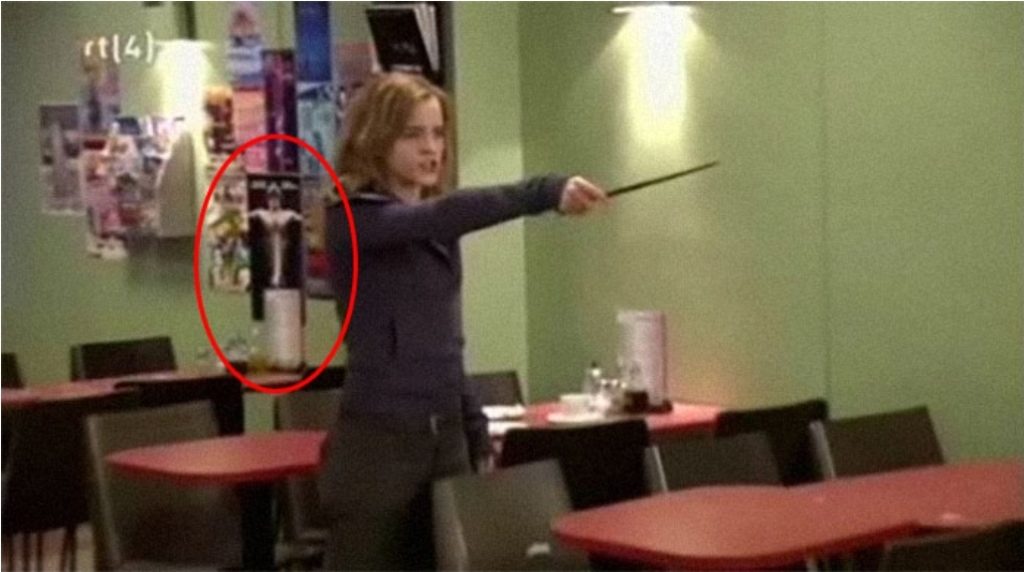 I filmen Harry Potter och dödsrelikerna del 1 kan man se att affischen bakom Hermione föreställer skådespelaren Daniel Radcliffe från teaterpjäsen Equus, som han medverkade i samtidigt som inspelningen av Harry Potter filmen.
Jag har valt ut några punkter från artikeln publicerad av Baam, om du vill läsa mer kan du klicka på följande länk Boredpanda.