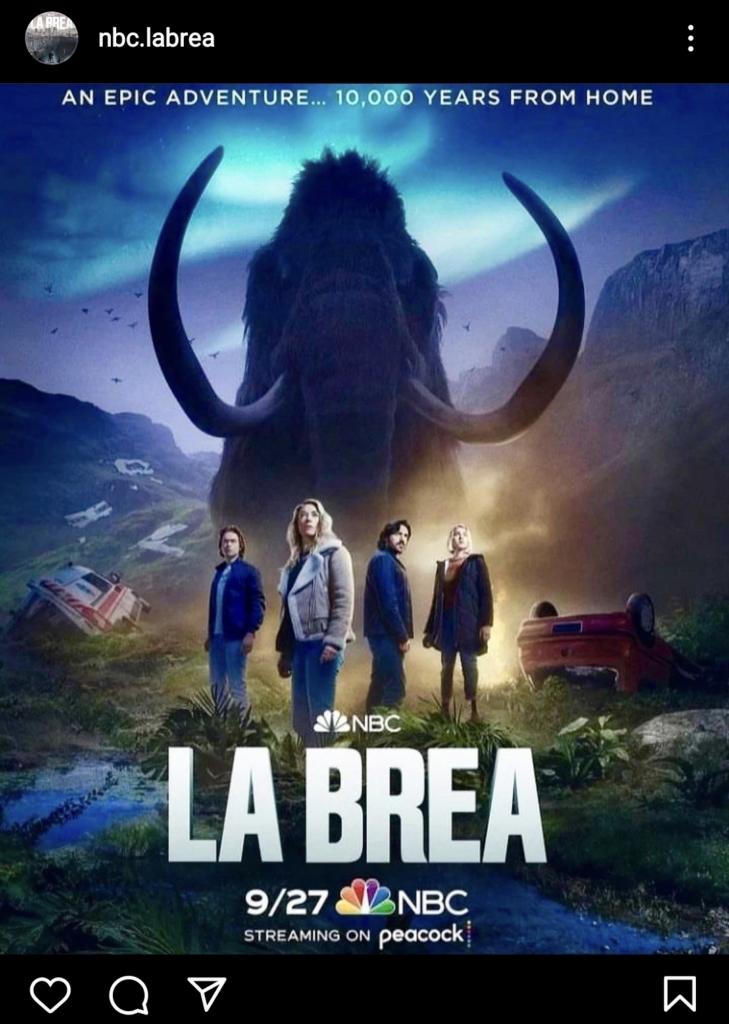 Fans of the show were left with many unanswered questions upon the end of Season 1 and will be hoping for answers throughout the narrative arc of Season 2. Of course, details regarding specific plot details will only be revealed upon the new season's release, but some details regarding the whereabouts of the Harris family members are known. Josh (Jack Martin) has mistakenly gone through a portal and ended up in 1988, with Gavin (Eoin Macken) and Izzy (Zyra Gorecki) on the other end of the timeline in prehistoric Seattle. This setup creates a lot of intrigue surrounding exactly how the family can get back together, and it also promises a range of settings for Season 2, hopefully lending itself to some beautiful cinematography and CGI work. –Collider.com
Säsong 2 av La Brea har premiär på NBC den 27 september.
Säsong 1 finns att se på Viaplay, oklart i skrivande stund om/när även säsong 2 kommer att visas där.