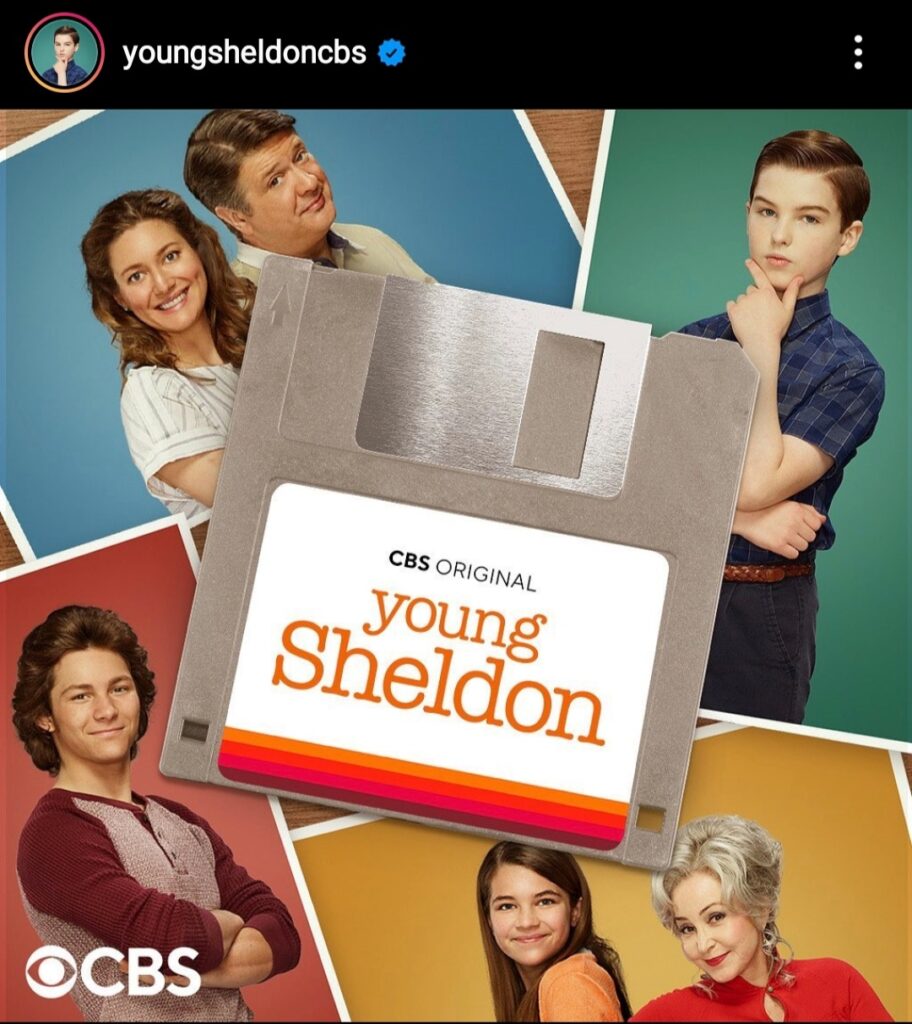 Viewers will be treated to "a small time jump around Episode 7", when Sheldon begins his second semester of college, Molaro told TVLine.
"[There will be] new classes, new professors and new situations [that] Sheldon is not prepared to handle," he added.
As for Sheldon's older brother Georgie, he'll be thinking a lot about life after high school.
"[He] is going to make a decision that will affect the entire family," Molaro teased.

Molaro also clarified how the spinoff will tie into the original show, The Big Bang Theory.
While the first episode back won't feature an Easter egg similar to the one in season four — a surprise Amy Farrah Fowler cameo — Molaro promised "a few exciting Easter eggs scattered throughout the season", beginning with "the origin of Sheldon's disdain for engineering". –Digitalspy.com
Säsong 5 av Young Sheldon har premiär på CBS den 7 oktober.