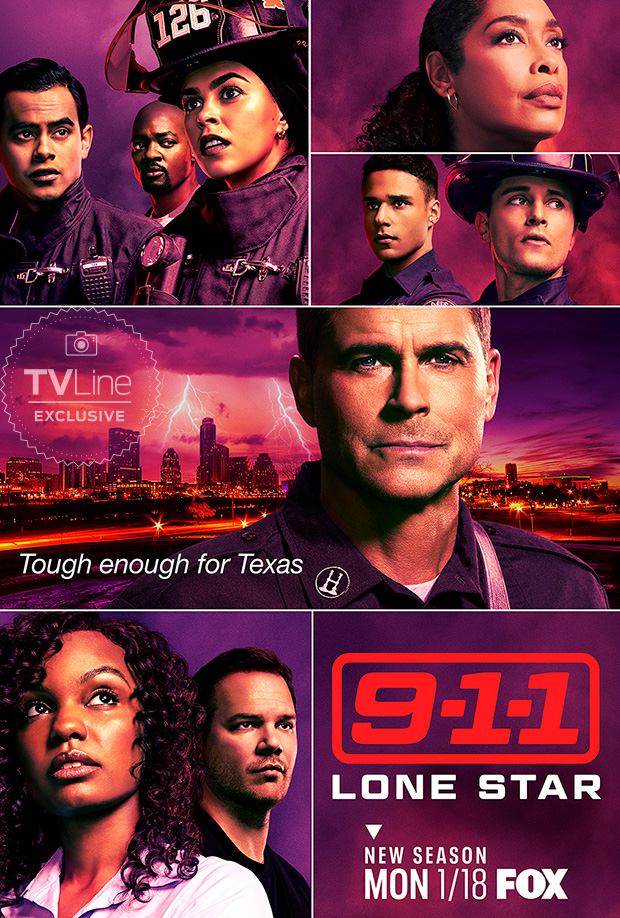 "Back in the Saddle" Plot: The 126 crew responds to a military tank on the loose in downtown Austin and a human pile-up at the roller derby. Meanwhile, new paramedic captain, Tommy Vega, joins the team and Owen is reunited with his ex-wife and T.K.'s mother, Gwyneth (guest star Lisa Edelstein), and receives an update on his cancer. –Showbizjunkies.com
Vi kommer även få se ett helt nytt ansikte och det är ingen mindre än Gina Torres, känd för bland annat sin roll i Suits som Jessica Pearson. Liv Tyler har valt att hoppa av serien på grund av Coronapandemin.
"Torres is a new addition to the cast which returns for a second season without one of season one's big name stars. Liv Tyler opted not to return for season two due to travel concerns around the Covid-19 pandemic. Tyler lives in London with her family and didn't want to risk the international flights to Los Angeles while the pandemic is raging."
Säsong 2 av 9-1-1: Lone Star har premiär den 18 januari på FOX.