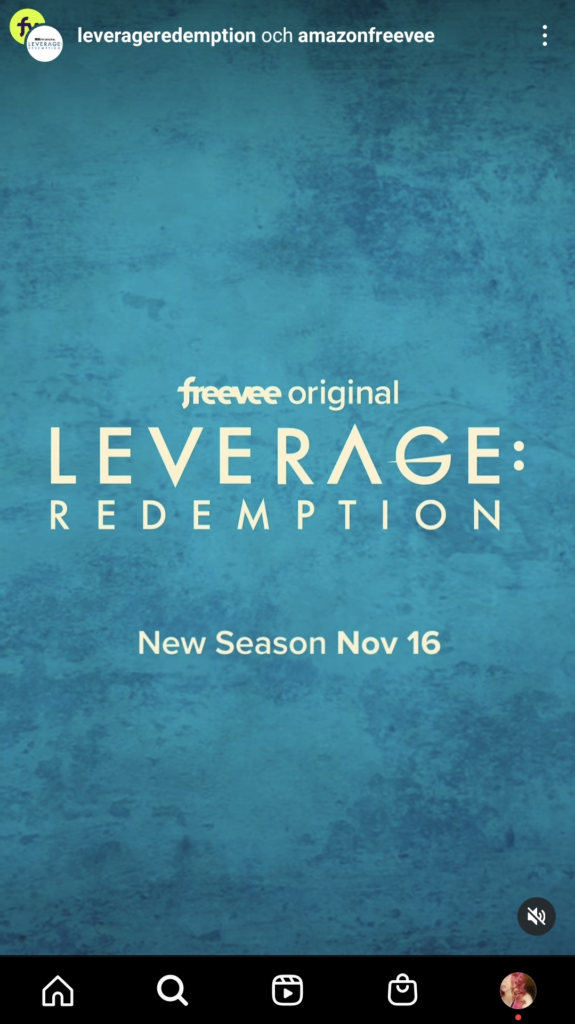 The team's skills will be put to the test once more. This time, we have a husband and wife who are running an MLM scam, while in another episode, they'll need to deal with a music producer who is abusing his position over vulnerable women. That second storyline is sure to feel like it's ripped from the headlines, but it is a very real issue in today's world and we're looking forward to seeing the team take the music producer down.
There will be a personal storyline for Sophie. One of her former friends comes out of the woodwork unexpectedly. Everything will make Sophie question her life choices. –Amazonadviser.com
Säsong 2 av Leverage: Redemption har premiär på Amazon Freevee (tidigare IMDb TV) den 16 november.