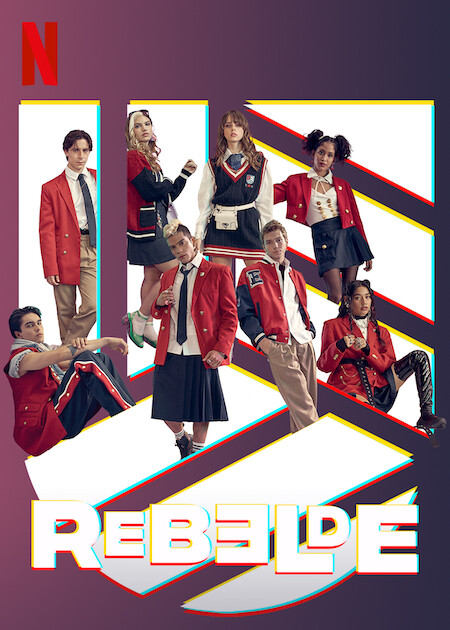 As per reports, the new season was shot soon after the first one. The second season will answer a number of questions that went unanswered in the initial one. The viewers will get to see if Luka returns to the Elite Way School and if MJ goes on to become a pop star.
The show will also answer if Sebas be held responsible for her actions. The show makers might also explore the potential relationship between Jana and Esteban.  The second season might also get a new band as rivals for the six leads. In season 1, it was also revealed that Luka's father has a lovechild, which will form another important sub-plot in the new season. –Thetealmango.com
Säsong 2 av Rebelde – vägen till toppen (Orig: Rebelde) har premiär på Netflix den 27 juli.