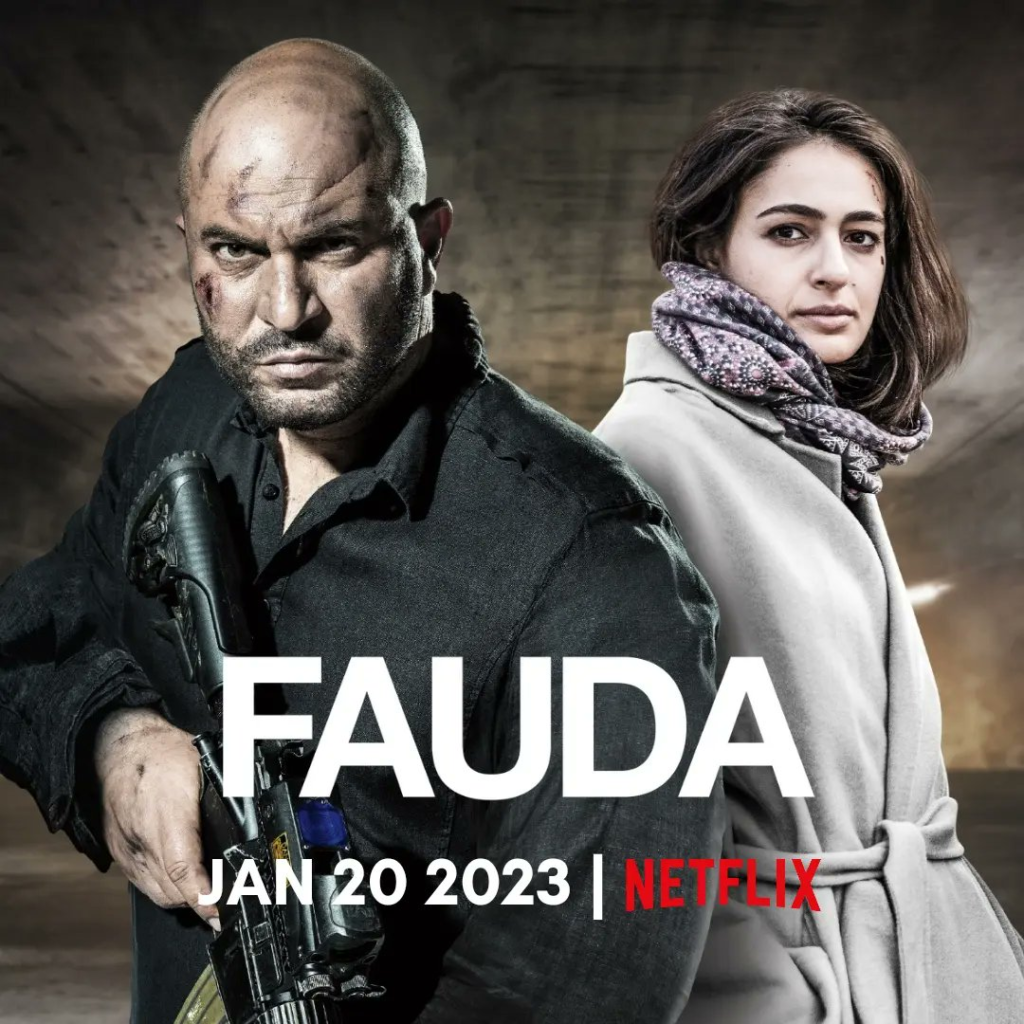 Episode #4.1

Doron deals with his guilt over his teammate's death and his anger for being thrown out of the unit.

Episode #4.2

Doron and the team, with the Brussles branch of the Mossad, start looking for Ayoub and Omar. Meanwhile in Israel, an outstanding policewoman named Maya gets a mysterious message from her brother Omar and finds herself a suspect of terrorist affiliation.

Episode #4.3

Doron and the team find Ayoub's location in Brussles. Meanwhile, Maya is investigated by the Shabak about her ties to her brother, her husband Amos suspects she's hiding something.

–Imdb
Säsong 4 av Fauda har premiär på Netflix den 20 januari.