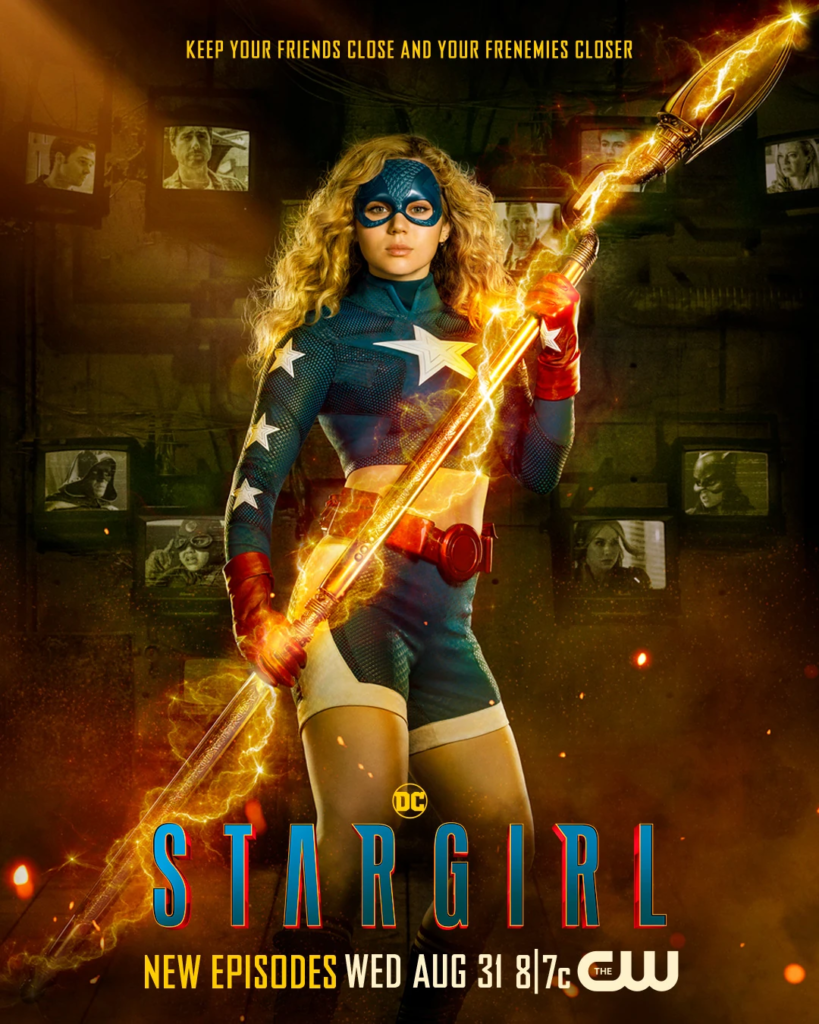 The third season finds Starman back from the dead and offering to train Courtney while she helps him adjust to his new life in the quiet town of Blue Valley. But when there's a murder that needs to be solved, the mystery will not only have our heroes questioning the former super-villains' commitment to truly reforming, but lead Courtney, Pat and Starman to a secret that will shock them all to their very core. –Bamsmackpow.com
Säsong 3 av DC's Stargirl har premiär på The CW den 31 augusti.
Säsongerna 1-2 finns att se på HBO Max, oklart i skrivande stund om/när även säsong 3 kommer visas där.