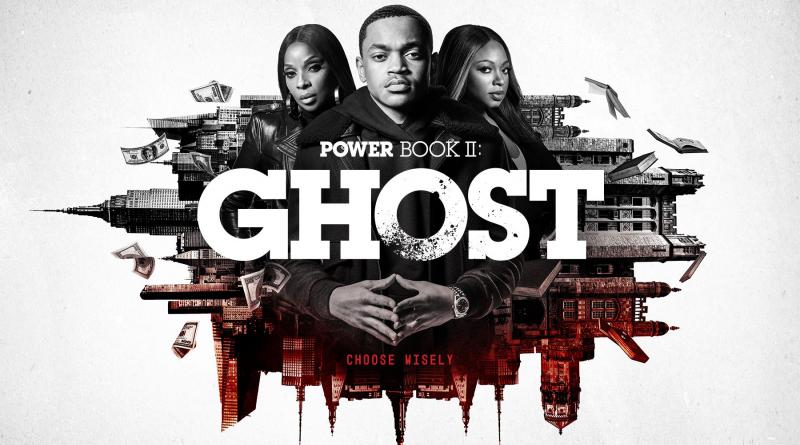 Forced into the choice to take the life of his professor, Jabari Reynolds, Tariq finds himself drifting further from that which he's been fighting to protect: his family. With Tasha in witness protection, Tariq knows he must sacrifice anything to save what's left of his family. Unable to do it alone, he turns to those wielding power and influence: Davis MacLean and his new partner, Cooper Saxe, as well as Rashad Tate. All of these options come with a steep price, so it's back to business with the Tejadas. However, with two murders involving Stansfield, Monet Tejada has to question if Tariq is what's best for her family as she seeks to protect her nephew's professional basketball prospects at all costs. –Cheatsheet.com
Säsong 2 av Power Book II: Ghost har premiär på Starz den 21 november.
Säsong 1 finns att se på Viaplay, oklart i skrivande stund om/när även säsong 2 kommer visas där.