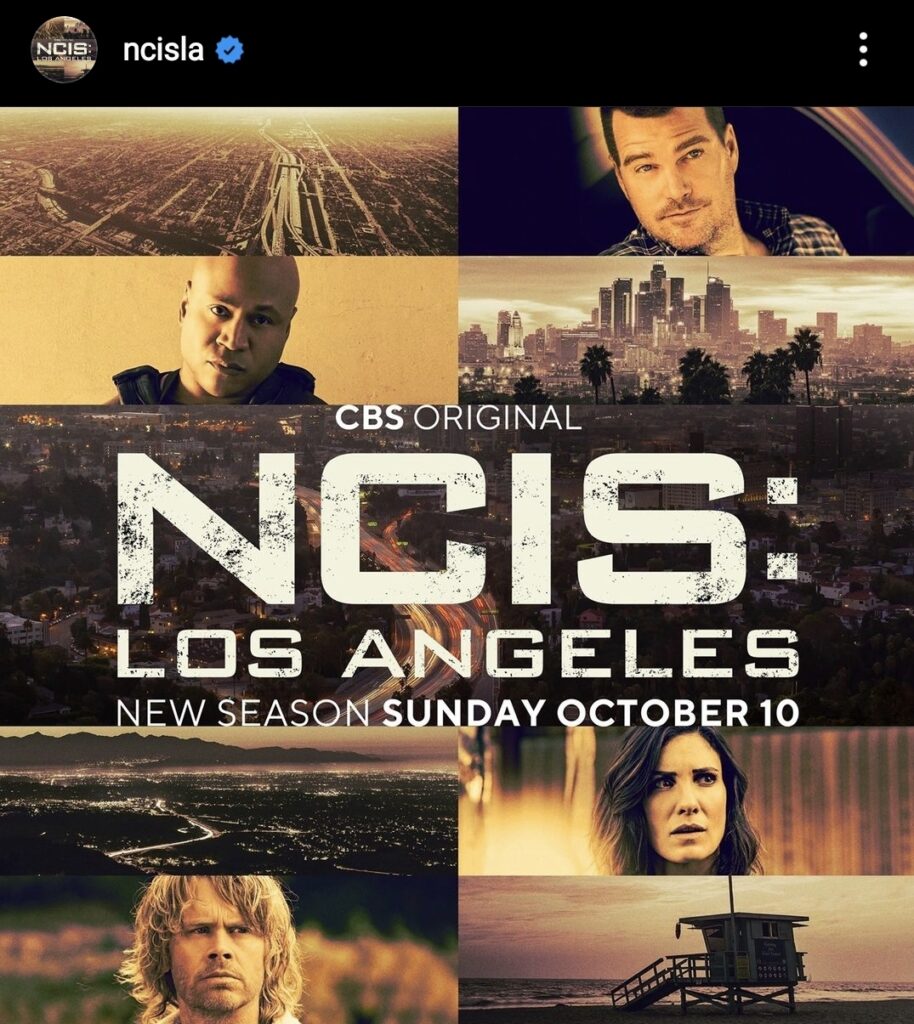 After wrongly assuming an argument between two 'soccer moms' had simply gotten out of hand, the footage zooms in to confirm Zasha is back in the picture. Moreover, rival agent and Callen's ex-girlfriend Joelle Taylor (Elizabeth Bogush) seems to be the one who initiated the confrontation. Zasha nearly managed to sabotage the team last season as Callen was framed for being a Russian spy. Just before he rendezvoused with a captain who could prove his innocence, he was poisoned and Zasha fled the scene.
However, Joelle appears to have beaten the NCIS to the punch and kidnapped the Russian agent in her desperate search for answers. Unfortunately, her unorthodox tactics could land her in hot water with her CIA superiors.
New agent Devin Roundtree notes: "That's pretty brave trying to pull this off in broad daylight." Callen explains: "She's desperate." When Fatima asks what for, he clarifies: "Revenge." –Express.co.uk
Säsong 13 av NCIS: Los Angeles har premiär på CBS den 10 oktober.