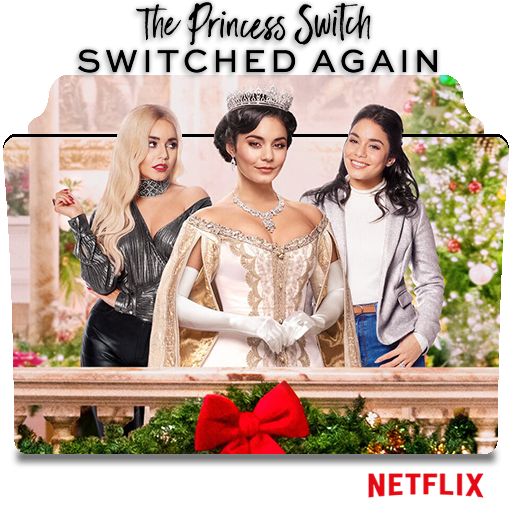 Hertiginnan Margaret har kärleksstrul och hennes dubbelgångare Prinsessan Stacy rycker ut för att hjälpa till att lösa problemen. Men självklart dyker det upp jokrar som ställer till det på vägen. –baaam.se

The Princess Switch hade premiär 2018 där fick vi se Vanessa Hudgens hantera två olika roller (Hertiginnan Margaret & Stacy), i uppföljaren The Princess Switch: Switched Again kommer vi få se en tredje lookalike – partytjejen Fiona som kan sabba deras planer.
The Princess Switch: Switched Again har premiär på Netflix 19 november. Här kan ni även läsa lite rolig fakta om första filmen.