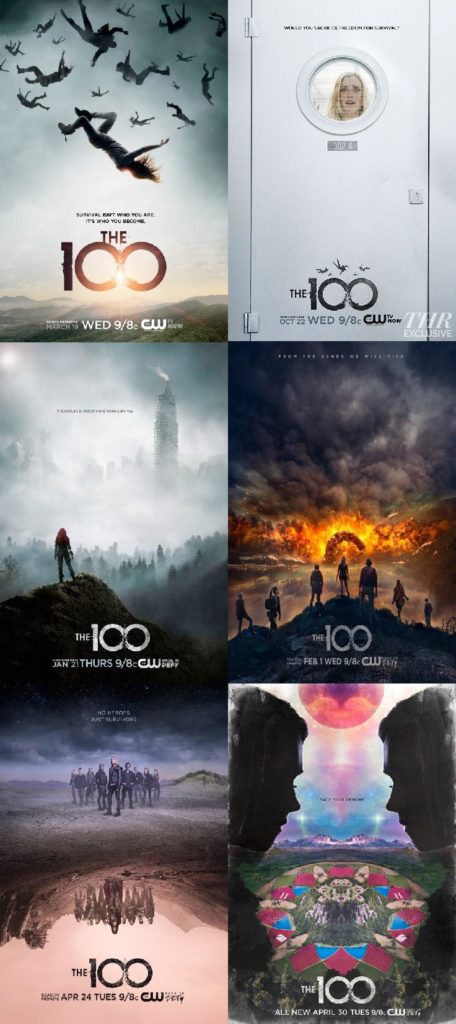 The 100 som är baserade på Kass Morgans böcker med samma namn blev genast en stor succé 2014.
Skaparna av The 100 var så säkra på sin sak att dem lät serien ha premiär innan ens bok 1 hade släppts och vi kan väl såhär på efterhand konstatera att det var ett smart drag från deras sida.
I 6 säsonger har vi fått följa Skaikru, från himmel till jord i jakten på en plats att kalla hemma.

När det blev känt att The 100 kommer med en ny säsong blev det också känt att säsong 7 kommer bli seriens sista. Med 16 avsnitt i den avslutande säsonger kommer serien få exakt 100 avsnittet på sitt CV.
Sista säsongen har premiär 20 maj