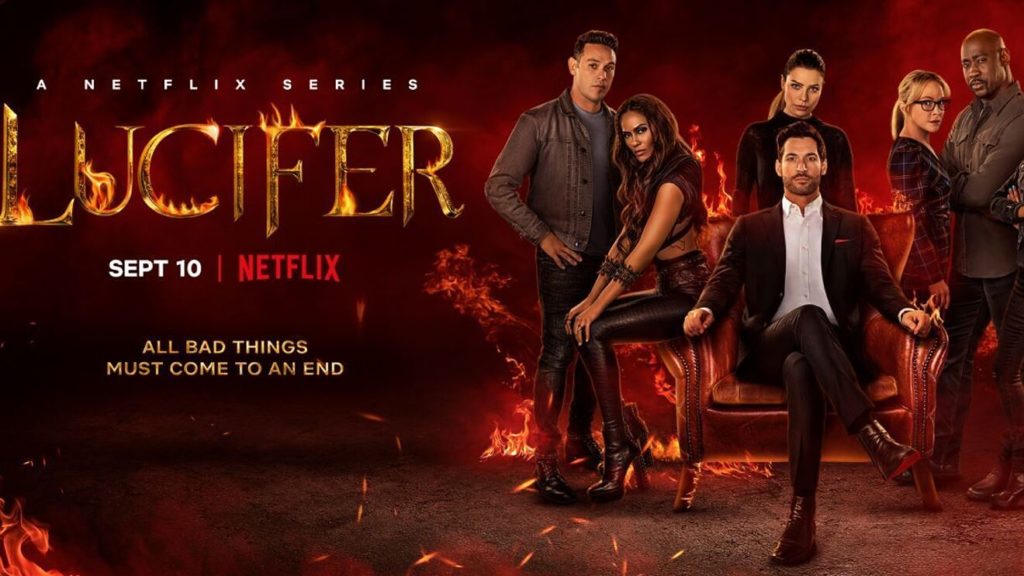 There will be a time jump. Showrunners Ildy Modrovich and Joe Henderson said an interview with ET that Season 6 will begin with an unspecified time jump. 
We're going beyond the fairy tale ending. Though Season 5 did feature Lucifer finally saying "I love you" to Chloe, Lucifer writer Mike Costa suggested in an interview with LCL Reviews that Season 6 will continue to dig into what happens after the characters presumably get everything they've ever wanted. "By the end of season 5 a lot of our characters achieve what they want, so the best way to tease Season 6 is to present the question that we attempted to answer when we started working on it: 'What happens after Happily Ever After?'" Costa said. "Stories tend to end after a character achieves the thing they most want, but real life continues after you get your heart's desire. So we start out Season 6 with our characters facing that reality: we got what we wanted… now what? And exploring that question makes for what's probably the most intensely character-focused season of Lucifer we've ever done. Which, honestly, is only appropriate for the final one." […] –Tvguide.com
Säsong 6 av Lucifer, vilket även kommer bli seriens sista har premiär på Netflix den 10 september.