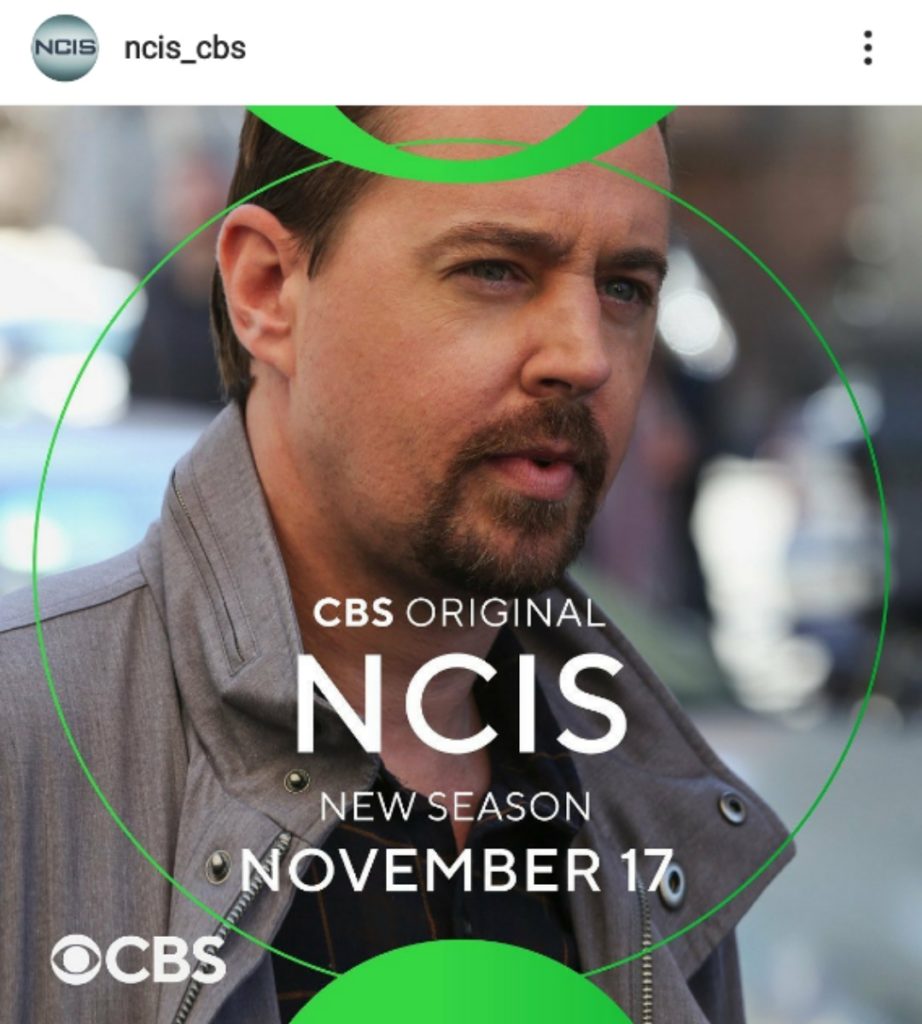 "We had an episode last year called 'Musical Chairs', where Gibbs disappears from the squad room to go on a mission, and then he shows up at the end of the episode with a black eye," Binder told TVLine.
We are going to pick up season 18 with that mission that Gibbs was on, back in time. We're in a pre-COVID world for a little while.
This storyline will allow NCIS to avoid having to directly deal with the pandemic until early next year, according to Binder. In February, viewers will finally be back in DC as the team deal with operating during a pandemic. – Digitalspy.com
Säsong 18 av NCIS har premiär 17 november.