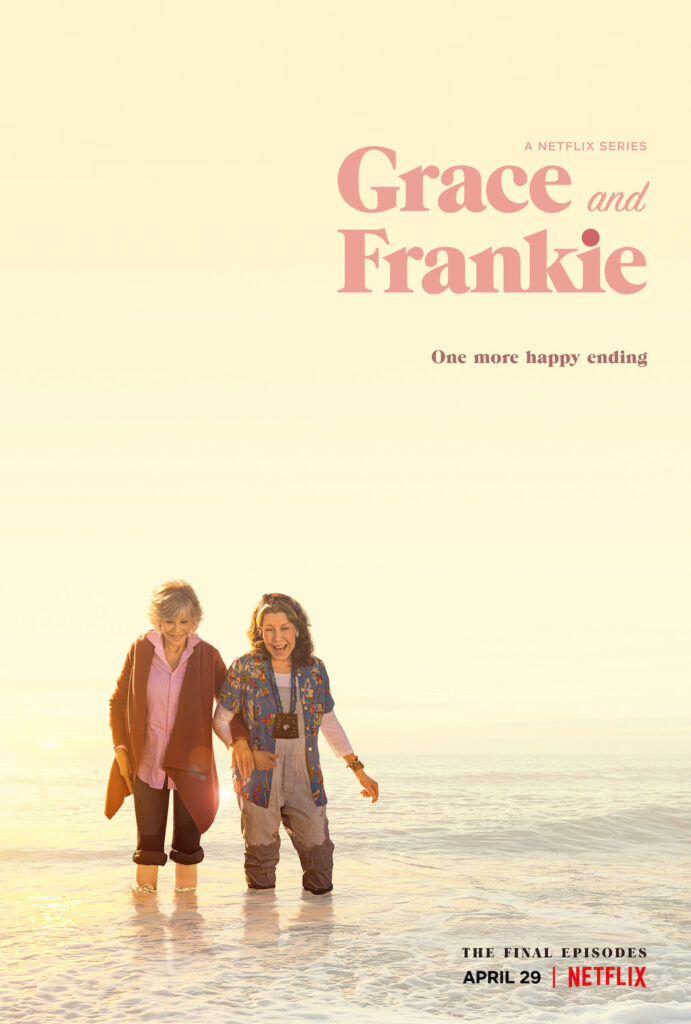 While we don't yet know the full details of how the the final season of Grace and Frankie will play out, the official synopsis for these final 12 episodes does give us some hints.
It reads: "Seven years ago, Grace and Frankie's lives turned upside down when their longtime husbands left them for… each other. Both sparring partners and partners-in-crime, Grace and Frankie formed an unlikely and unbreakable bond as they faced uncertain futures head-on, and hand-in-hand.
"They've laughed together, cried together, did shrooms together, and twice-over became successful entrepreneurs together. A history-making 94 episodes later, Grace and Frankie continue to show themselves, their families, and their fans what it means to live life to the fullest, fearlessly and unapologetically.
"Here's to seven seasons of laughs, tears, mood-enhancers, and good vibes. And, as Grace and Frankie would say, f**k it. This may be their final chapter, but they're just getting started." –Radiotimes.com
Säsong 7 part 2 av Grace and Frankie, vilket även blir seriens sista har premiär på Netflix den 29 april.