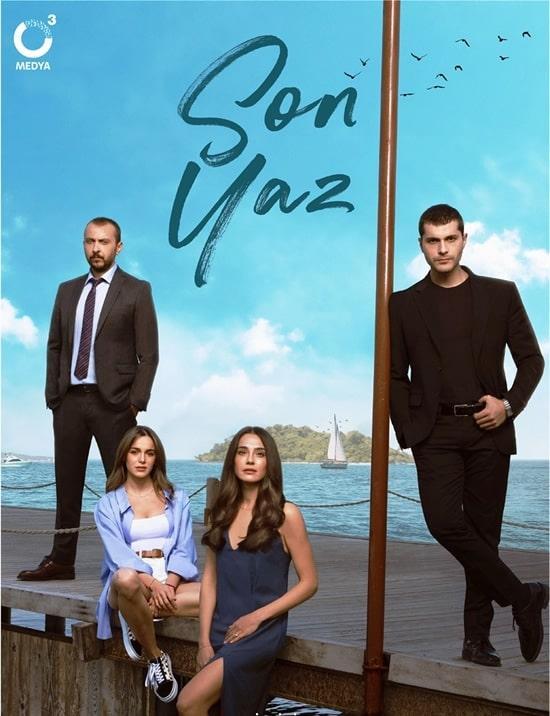 Idealist Public Prosecutor Selim receives an offer he cannot refuse from organized crime leader Selcuk Taskin, whom he sent to prison. Selcuk will testify in the prosecutor's case, but in return, he asks the prosecutor to protect his son. –Imdb
Den turkiska serien Son Yaz (Eng: The Last Summer) visades på turkiska FOX under 2021 med totalt 26 avsnitt. Alla avsnitt finns att se på Youtube med engelsk text.
Ni kan läsa mer om serien här!