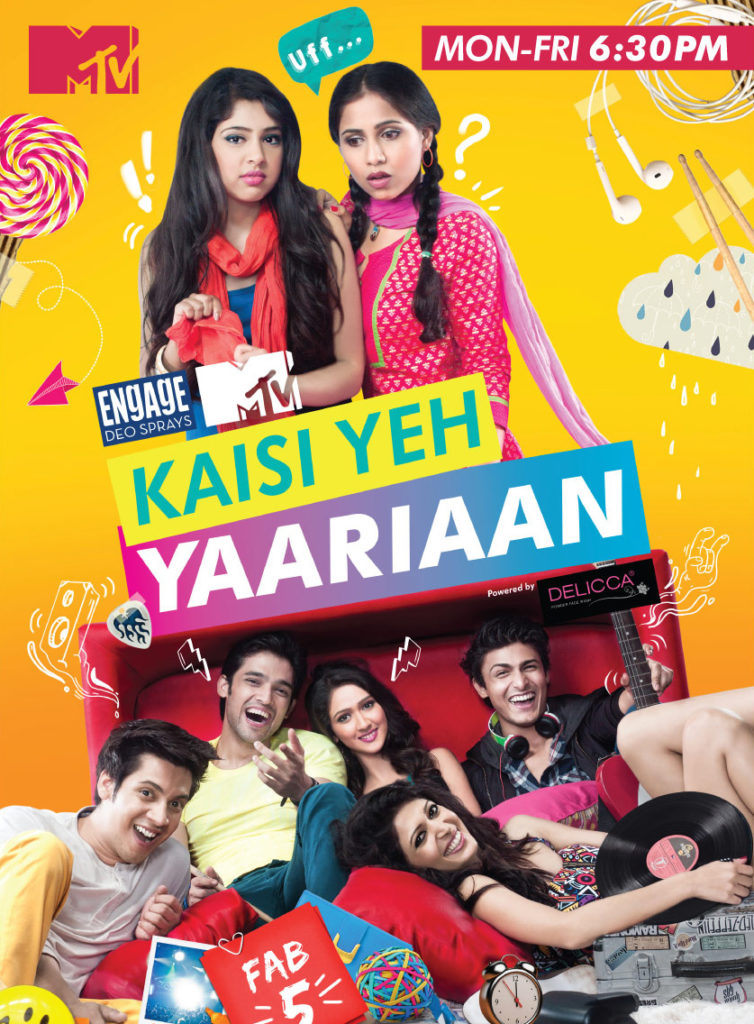 Nandini Murthy and her friend Navya Naveli team up to save Shahid, who was bullied by FAB5, at S.P.A.C.E Academy from committing suicide. In order to protect the college's reputation, Nyonika Malhotra (Manik's mother and the Head of S.P.A.C.E) offers Nandini and Navya a full scholarship. This leads to Nandini and Navya becoming the targets of the academy's most famous band "FAB5", a group of rich spoiled kids – Manik Malhotra, the leader, Cabir, Mukti, Dhruv and Alya. Nandini becomes the main target for Manik after she punches him in front of the entire college for his misbehaviour.
The core of the show lies in highlighting the importance of friendship along with other relationships, be it romance, or family relations.
Kaisi Yeh Yaariaan (eng: how is this friendship) har 351 avsnitt uppdelade på 3 säsonger.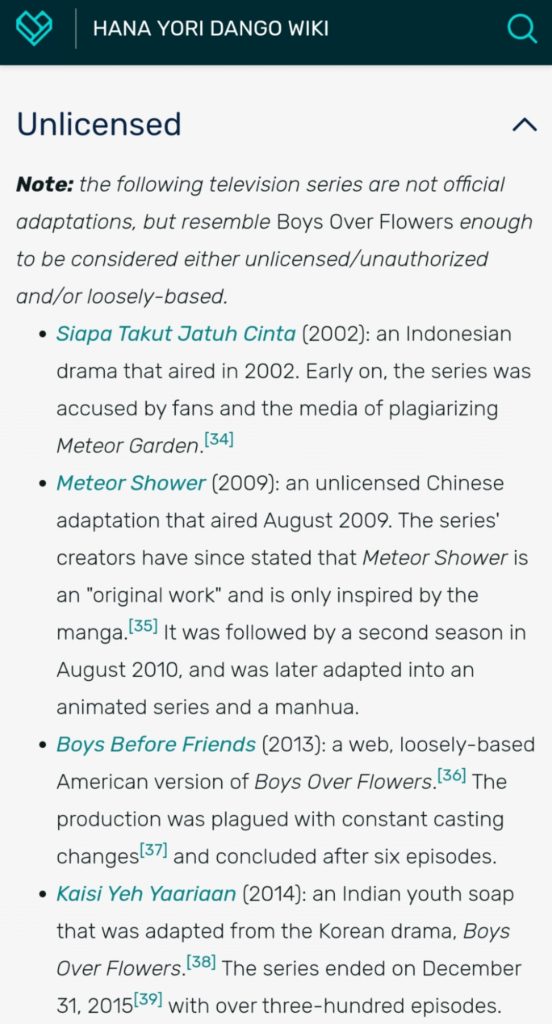 Denna hindi/engelska serien visades på MTV för de första 2 säsongerna och gick sedan efter några års paus över till bolaget Voot.