Julgåvan
Innan societetstjejen Ellen får ärva sin fars framgångsrika företag måste hon besöka faderns lilla hemstad, där hon får lära sig vikten av hårt arbete och medkänsla.
2. The Holiday Calendar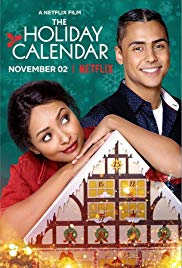 En talangfull fotograf är fast på ett tråkigt arbete när hon ärver en antik adventskalender som kanske kan förutspå framtiden och leda henne till kärleken.
3. The Princess Switch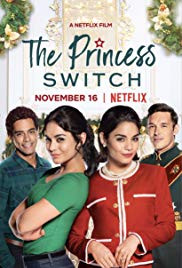 En bagare från Chicago har fötterna på jorden men när hon och en blivande prinsessa upptäcker att de ser ut som tvillingar planerar de att byta plats under julen.
4. Angels In The Snow
Ett grälsjukt par åker på julresa med barnen och blir insnöade. När de måste hjälpa en annan familj får de en lektion i kärlek och respekt.
5. Merry Kissmas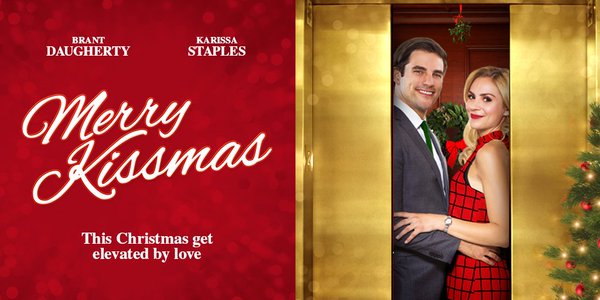 Kayla är förlovad med en berömd koreograf men tvivlar på förhållandet. När hon delar en magisk kyss med en främling börjar hon äntligen tro att hon hittat den rätte.
6. Angel of Christmas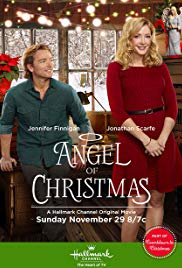 En journalist gör efterforskningar om en släktklenod och upptäcker dess magiska historia och kanske är det ingen slump att hon i samma veva träffar någon.
7. Once Upon a holiday
En prinsessa smiter från sina kungliga plikter under ett julbesök i en storstad. Hon träffar en trevlig kille som visar henne fröjderna med ett normalt liv.
8. Christmas With A View
Restaurangchefen på en skidanläggning försöker återhämta sig från en misslyckad affärssatsning. Hennes värld ställs på ända av en ny kock som bär på egna hemligheter
9. Christmas Wedding Planner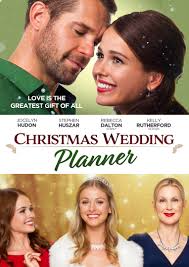 En bröllopsfixares värld ställs på huvudet när en snygg privatdetektiv får i uppdrag att sabotera ett av hennes största jobb.
10. A Wish for Christmas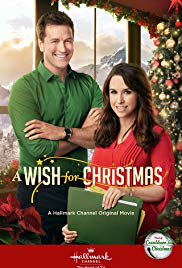 Saras chef snor hennes idé. Hon vänder sig till tomten för att få mod att stå på sig, men räcker 48 timmars magi för att åstadkomma en varaktig förändring?
11. The Spirit of Christmas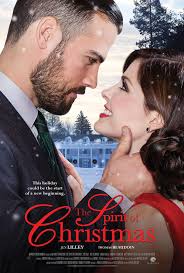 Julen närmar sig och advokaten Kate Jordan reser till Vermont för att ordna med försäljningen av ett värdshus, men faller pladask för en snygging till spöke.
12. A Christmas Prince
En ambitiös ung journalist får en tidig julklapp när hon skickas utomlands med uppdrag att skriva om en stilig prins som ska krönas till kung.