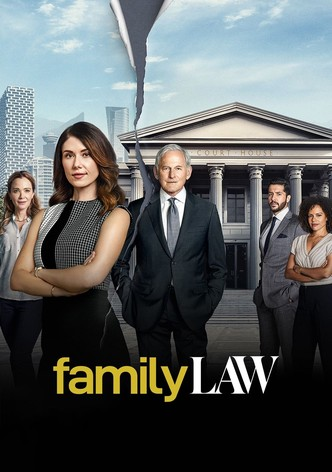 What Came First?
Abby representerar Hannah, vars före detta man lämnade henne för en annan man och nu vill använda deras sista embryo – som skapades när de var gifta – för att få ett barn utan henne. (Säsong 3 avsnitt 1)

A River in Egypt
När en partisk domare avslår Daniels ansökan om att få ett bluffäktenskap ogiltigförklarat använder Abby Cecil som lockbete för att fånga den romantiska bedragaren. (Säsong 3 avsnitt 2)

It's the End of the World as We Know It
Abby företräder en miljöaktivist vars hängivenhet för sin sak kan kosta honom vårdnaden om sina barn. Harry får problem med advokatbyrån efter ett olyckligt möte med en gammal flamma. (Säsong 3 avsnitt 3)

-Viaplay
Säsong 3 av Family Law har premiär på Viaplay den 19 april.