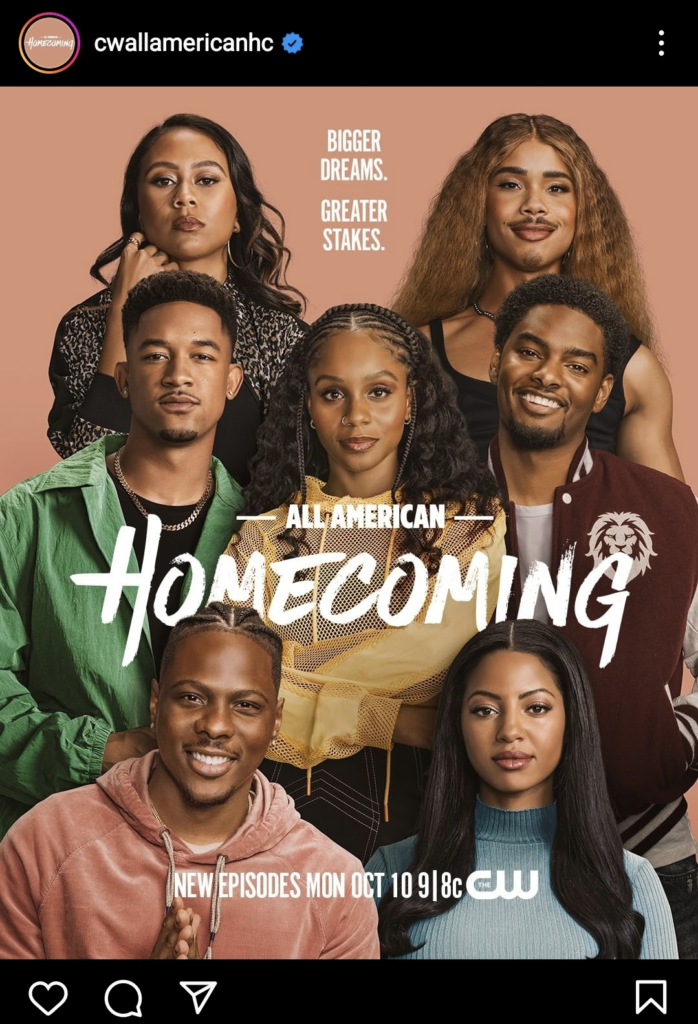 We Need a Resolution
After the holiday break, Simone returns to Bringston ready to focus solely on tennis and learns what it's really like to be top six. Damon is faced with a decision he's been putting off since before the holidays. Frustrated with how Cam is treating her, Keisha reverts to her old ways and throws a last-minute New Year's Eve party. Meanwhile, Amara and Coach Marcus try to adjust to their new environments and challenges. (Säsong 2 avsnitt 1) –Imdb

No Love
"OWNING IT – With the Spring semester gearing up, Simone (Geffri Maya) finds herself once again at odds with her teammates, leaving her to decide how she wants to be moving forward. Damon (Peyton Alex Smith) is stressed about how his decision will affect those around him, but there is one person he may not have considered. Keisha (Netta Walker) is all in on her new dance major, but she must overcome a roadblock that she didn't anticipate. Cam (Mitchell Edwards) hits a snag with his financial aid and turns to Amara (Kelly Jenrette) for help, causing Amara to investigate the situation. Meanwhile, Coach Marcus (Cory Hardrict) takes a difficult but necessary step in the right direction." (Säsong 2 avsnitt 2) –Nerdsandbeyond.com
Säsong 2 av All American: Homecoming har premiär på HBO Max den 12 oktober.